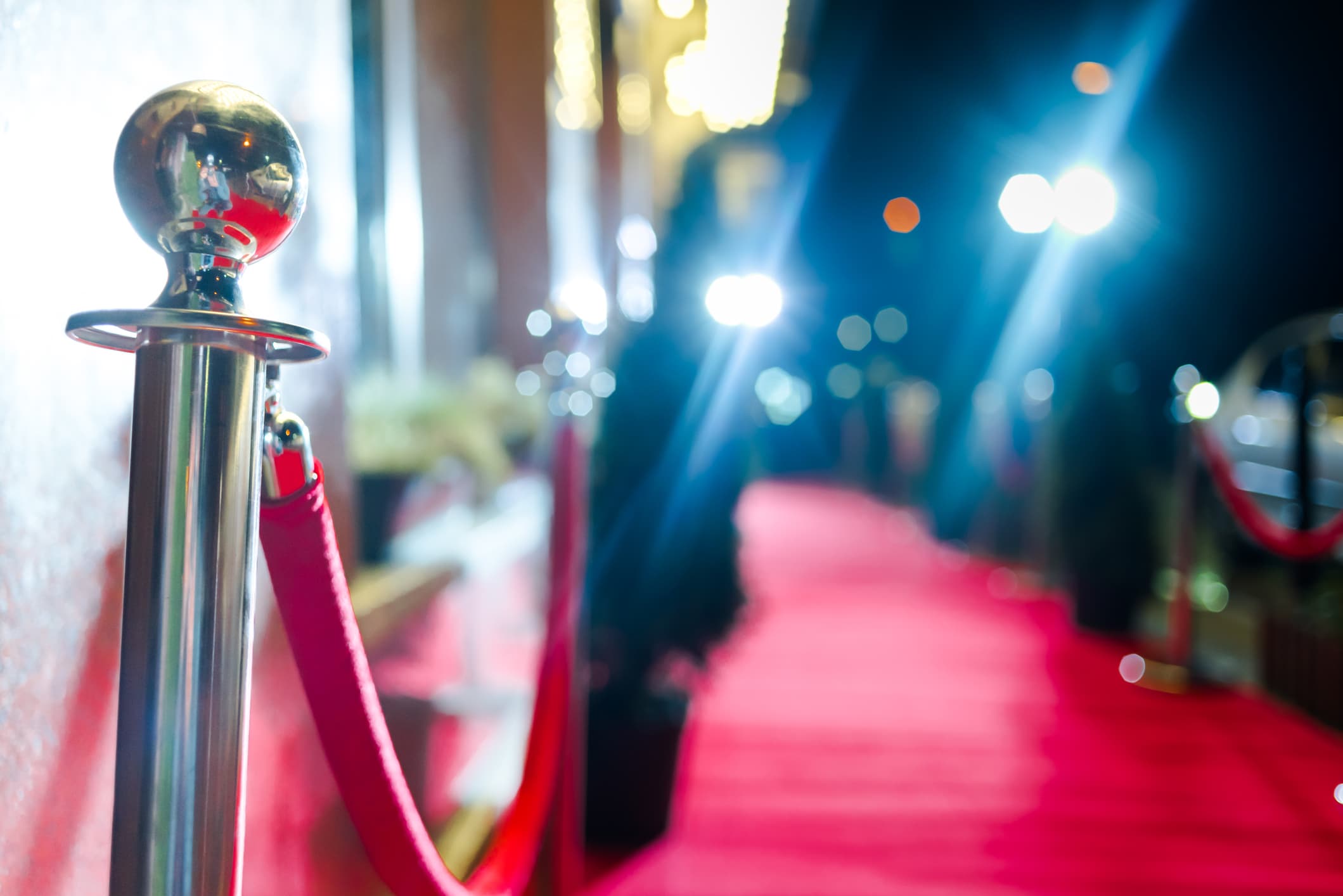 Entrepreneur of the Year 2021 New England Award Ceremony is Tonight, July 28
All Blog Posts
Jenzabar President, CEO, and Founder Ling Chai Maginn was recently named an Entrepreneur Of The Year® 2021 New England Award finalist. The Entrepreneur Of The Year program, now in its 35th year, recognizes ambitious business leaders from around the world who are building and sustaining successful, dynamic organizations. They are honored for their ingenuity and courage in the face of adversity, as well as their ability to test the limits and further innovation.
Finalists will be celebrated and award winners will be announced during a special virtual celebration today, July 28, at 4:00 PM EST.
Winners become lifetime members of an esteemed multi-industry community of entrepreneurs and join alumni from other communities around the world. Since its launch, the program has expanded to recognize business leaders in more than 145 cities in over 60 countries around the world.
"It's an amazing program that Ernst & Young has put together to celebrate entrepreneurship, the driving force in the American economy that provides jobs for so many American families," said Ling Chai Maginn. "I'm proud to be a finalist, celebrating this journey with my fellow entrepreneurs. This recognition helps me further pursue the three goals that I have in life: freedom for China, freedom for women, and education for all. Founding Jenzabar and leading its success has allowed me to pursue all three goals to my fullest capabilities."
For more information on Ling, you can explore the details of our leadership team on our website.
Entrepreneur Of The Year is one of the preeminent competitive award programs for entrepreneurs and leaders of high-growth companies. The nominees are evaluated based on six criteria: entrepreneurial leadership; talent management; degree of difficulty; financial performance; societal impact and building a values-based company; and originality, innovation, and future plans.
Recent Blogs
Higher Education Trends
5 Ways to Maximize the Value of Your Technology Investment
May 24, 2023
As institutions look to expand the role of technology on campuses, here are five ways they can ensure they are maximizing the use of that technology.
Higher Education Trends
HR Execs Want More Employee Training. What's Higher Ed's Role?
May 10, 2023
A survey of HR executives conducted by Campus.com found that businesses are turning to colleges and universities to upskill their workforce.